Discover the Imagination. Imagine the Discovery!
History
History
T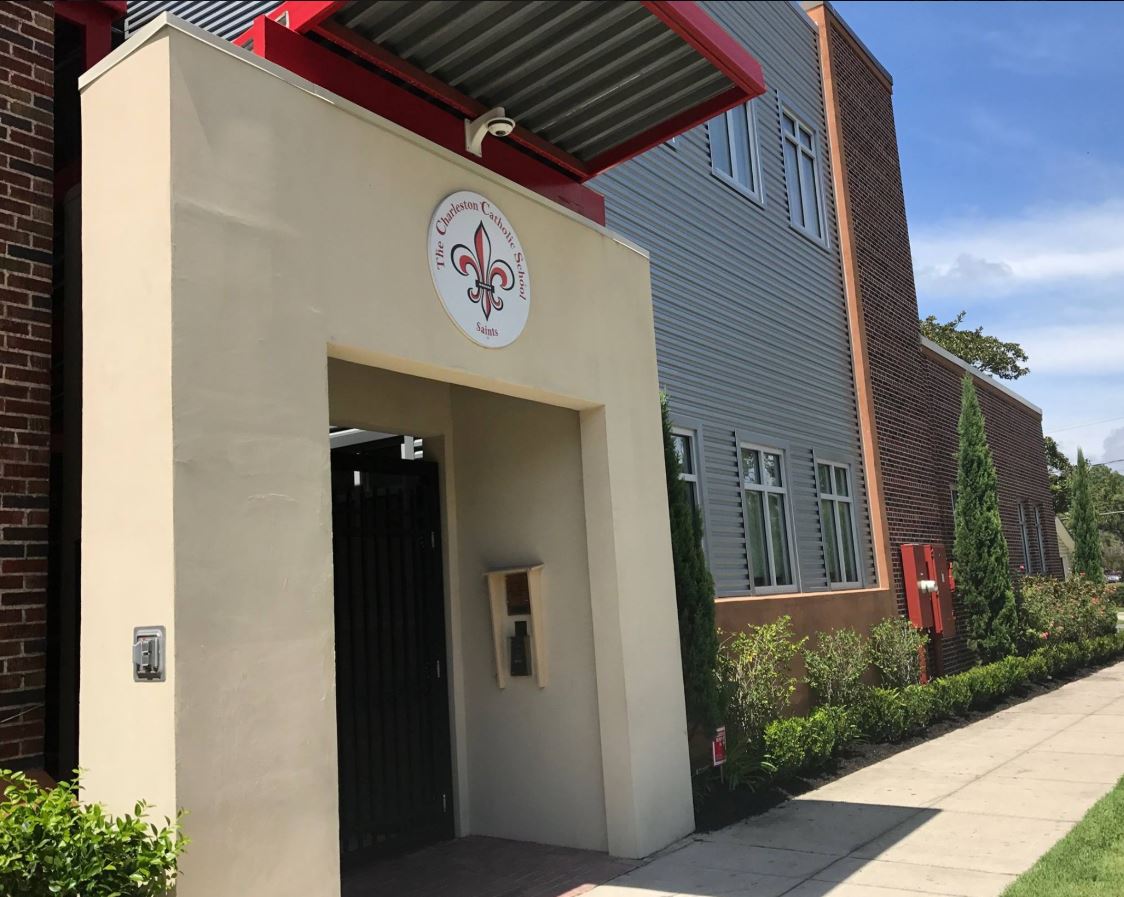 he Charleston Catholic School (CCS) opened in August of 1991. Bishop David Thompson chose the former Sacred Heart Catholic School to house a Catholic Elementary/Middle School on the peninsula. Sister Carol Ann Kleindist was the founding Principal. The school set forth four goals: Catholic Identity, Academic Excellence, Community Acceptance, and Financial Independence. K4 was added in 1995.
In 2012, CCS received accreditation from the AdvanceED Accredidation Commis
sion and Board of Trustees and is recognized by the Southern Association of Colleges and Schools Council on Accreditation and School Improvement. In February 2014, two new buildings were opened for the students. The new features include administrative areas, 5 classrooms, and a science lab. In 1991 Bishop Thompson had a vision of a thriving downtown Catholic School which emphasized the Arts and Sciences. With Bishop Thompson's guidance and supporting leadership from Sister Carol Ann, Sister Bridget Sullivan, Mrs. Tvonne Tolley Orr, and Frederick S. McKay, Jr., the School Advisory Council, generous donors, and parent involvement, his vision became a reality.
CCS Principals include:
Sr. Carol Ann Kleindinst 1991- 1998
Sr. Bridget Sullivan 1998 – 2000
Mrs. Yvonne Tolley Orr 2000 – 2006
Fred McKay 2006 – present